Gear Near Aurora, Colorado, Idaho Springs, Colorado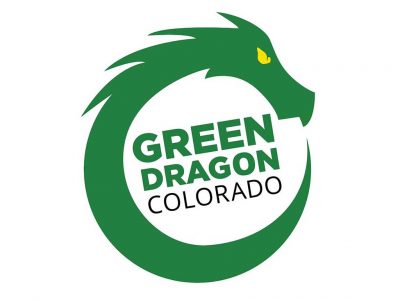 in Waxes, Topicals, Sativa, Other, Indica, Hybrids, Gear, Flower, Edibles, Drinks, Concentrates
Green Dragon Aurora Billings is a local's favorite recreational marijuana dispensary in the Aurora area. From the moment you walk through the door, you'll notice that Green Dragon is different from other dispensaries in Aurora.
719 Billings St
Aurora, Colorado 80011
United States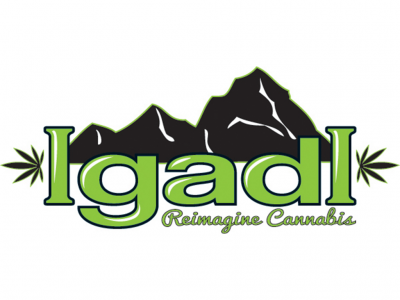 in Waxes, Shatters, Sativa, Resin, Prerolls, Indica, Hybrids, Gear, Flower, Edibles, Concentrates
IgadI is revolutionizing the marijuana industry by unveiling the science behind growing, cultivating and manufacturing choice quality marijuana. Visiting our impressive facility is not a simple visit to your local dispensary—it's an experience.
2818 Colorado Blvd
Idaho Springs, Colorado 80452
United States