Gear Near Sacramento, California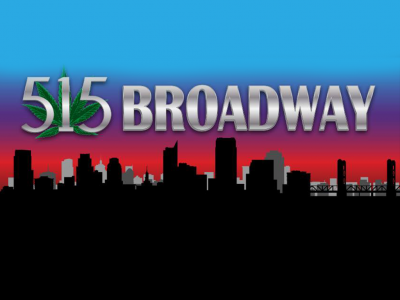 in Waxes, Topicals, Tinctures, Shatters, Sativa, Resin, Prerolls, Oils, Kief, Indica, Hybrids, Gear, Flower, Edibles, Drinks, Concentrates, CBD
515 Broadway is a community that prefers natural therapies to achieve a balanced life and good health. We support patients' right to choose alternative medicine, and pride ourselves.
515 Broadway
Sacramento, California 95818
United States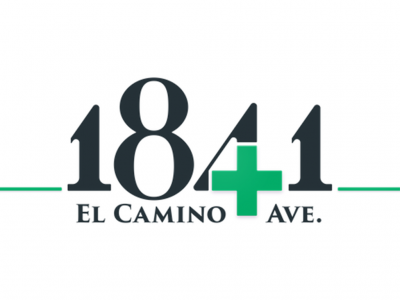 in Waxes, Topicals, Tinctures, Seeds, Sativa, Rosin, Prerolls, Pet Products, Oils, Indica, Hybrids, Gear, Flower, Edibles, Drinks, Concentrates, CBD
1841 El Camino is dedicated to providing the highest quality, personalized service to our patient members. Our facility is very warm, welcoming, and we are here to accommodate a wide range of patients.
1841 El Camino Ave
Sacramento, California 95815
United States