Gear Near Canoga Park, California, Sanger, California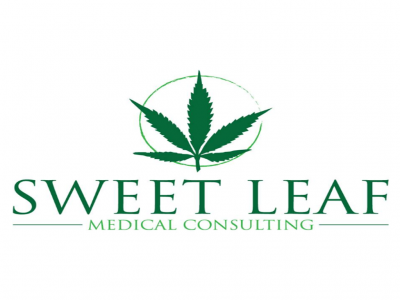 in Waxes, Shatters, Rosin, Prerolls, Oils, Indica, Hybrids, Gear, Flower, Edibles, Crumble, Concentrates
We are a mobile medical marijuana dispensary serving the Central Valley.
Sanger, California
United States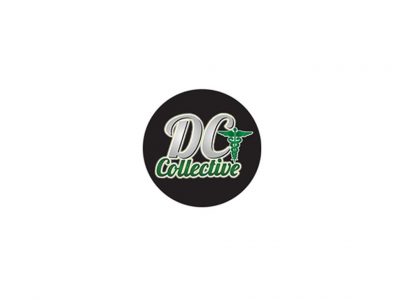 in Waxes, Topicals, Tinctures, Shatters, Sativa, Resin, Prerolls, Other, Oils, Indica, Hybrids, Gear, Flower, Edibles, Drinks, Concentrates, CBD
DC Collective - Cultivating Trusting Relationships. We opened our doors in 2007 and have grown steadily, but we're still that neighborhood place you trust for high quality cannabis at a fair price.
8053 Deering Ave.
Canoga Park, California 91304
United States