Gear Near Eastvale, California, Sanger, California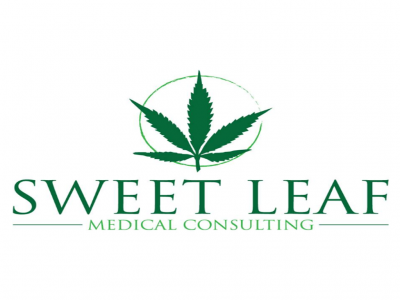 in Waxes, Shatters, Rosin, Prerolls, Oils, Indica, Hybrids, Gear, Flower, Edibles, Crumble, Concentrates
We are a mobile medical marijuana dispensary serving the Central Valley.
Sanger, California
United States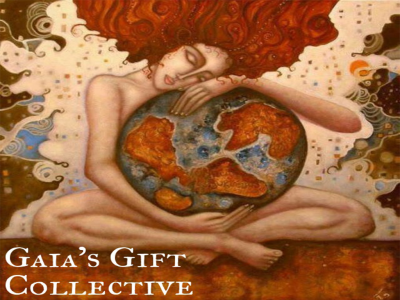 in Waxes, Sativa, Oils, Indica, Hybrids, Gear, Flower, Edibles, Concentrates
We are what a true non-profit collective should be. Accessible and affordable. Indoor flowers only. We offer Private Reserve strains. Professionally grown indoors and cured to reach the strain's absolute peak. Our goal is to make you happy.
Eastvale, California
United States