Gear Near Santa Rosa, California, Delano, California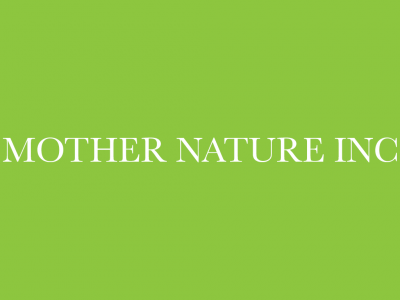 in Waxes, Shatters, Sativa, Oils, Indica, Hybrids, Gear, Flower, Edibles, Concentrates
We are Delano's #1 medical marijuana dispensary. We always getting new strains in, so stop by today. Never smoke alone; come join us live at 4:20pm everyday!!
1427 S Lexington St
Ste 6-A
Delano, California 93215
United States
in Gear, Prerolls, Tinctures, Topicals, CBD, Oils, Crumble, Shatters, Rosin, Resin, Concentrates, Edibles, Sativa, Indica, Hybrids, Flower
Alternatives Collective is opening its doors to the 215 community. Patients require high quality medicine that help them alleviate the pain from many ailments. Our collective provides some of the top cannabis in Sonoma County, and patients come 1st!
1603 Hampton Way
Santa Rosa, California 95407
United States