Gear Near Santa Rosa, California, Hayward, California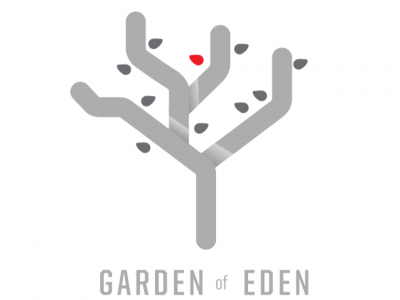 in Waxes, Shatters, Sativa, Prerolls, Oils, Indica, Hybrids, Gear, Flower, Concentrates, CBD
The Garden of Eden Cooperative, also known as GOE, is a licensed medical marijuana dispensary in Hayward that offers access to a variety of lab tested high-grade medicinal cannabis flowers and extracts.
21227 Foothill Blvd
Hayward, California 94541
United States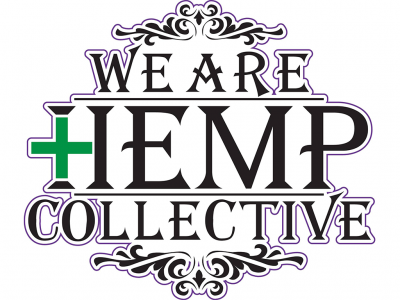 in Waxes, Topicals, Shatters, Sativa, Prerolls, Pet Products, Oils, Indica, Hybrids, Gear, Flower, Crumble, Concentrates, CBD
We Are Hemp Collective is a medicinal marijuana clinic that proudly serves patients living or just passing through the San Francisco Bay Area.
913 E Lewelling Blvd
Hayward, California 94541
United States
in Gear, Prerolls, Tinctures, Topicals, CBD, Oils, Crumble, Shatters, Rosin, Resin, Concentrates, Edibles, Sativa, Indica, Hybrids, Flower
Alternatives Collective is opening its doors to the 215 community. Patients require high quality medicine that help them alleviate the pain from many ailments. Our collective provides some of the top cannabis in Sonoma County, and patients come 1st!
1603 Hampton Way
Santa Rosa, California 95407
United States