Gear Near Damascus, Oregon, The Dalles, Oregon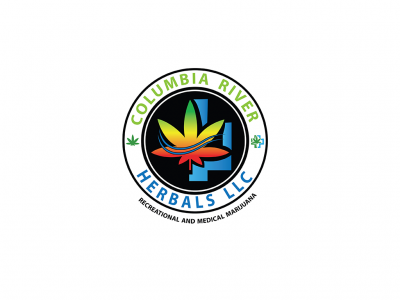 in Topicals, Tinctures, Shatters, Sativa, Saps, Prerolls, Other, Oils, Indica, Hybrids, Gear, Flower, Edibles, Drinks, Concentrates
We are a marijuana dispensary in The Dalles, Oregon. We offer a wide variety of products ranging from flowers to topicals and oils. We invite you to stop in today, and are excited to announce that our 6th Street location has just opened!
2630 W 6th St
The Dalles, Oregon 97058
United States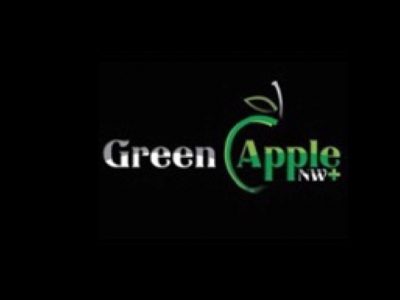 in Clones, Gear, Seeds, Topicals, Tinctures, Sativa, Prerolls, Other, Oils, Indica, Hybrids, Flower, Edibles, Drinks, Concentrates
We are a comfortable place to access medicine safely. Green Apple NW strives to help patients find then right solution to best fit their needs. The Green Apple NW staff wants our clients feel cared for from arrival to when they leave the building.
24180 SE Borges Rd
Damascus, Oregon 97089
United States