You searched for Listings in Glendale and here's what we found...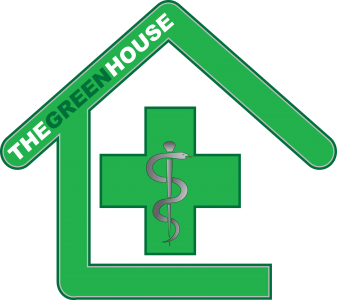 in Waxes, Shatters, Prerolls, Oils, Kief, Flower, Edibles, Drinks, CBD
The GreenHouse is a state licensed dispensary. We are North Glendale and Peoria's premier dispensary, and we have qualified and knowledgeable patient consultants on hand to guide you to the best medicine. We carry award-winning products.
8160 W Union Hills Dr
Glendale, Arizona 85308
United States