You searched for Listings in Grants and Gallup and here's what we found...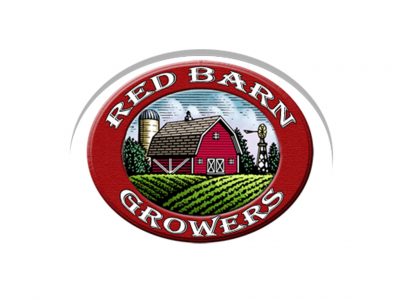 in Tinctures, Sativa, Other, Oils, Indica, Hybrids, Flower, Edibles
Welcome to Red Barn Growers! We are proud to be a medical cannabis producer in the high desert of northwestern New Mexico. We received our producers license in December of 2010 and are committed to providing quality marijuana to registered patients.
1005 East Highway 66
Gallup, New Mexico 87301
United States