Hybrids Near Fairplay, Colorado, Frisco, Colorado
in Sativa, Indica, Hybrids, Flower, Edibles
We grow all over our own marijuana indoors in Organic soil. We take pride in our work, this is evident by the look, taste, smell and the impeccable highs!
842 Summit Blvd # 13, Frisco, Colorado
Frisco, Colorado 80443
United States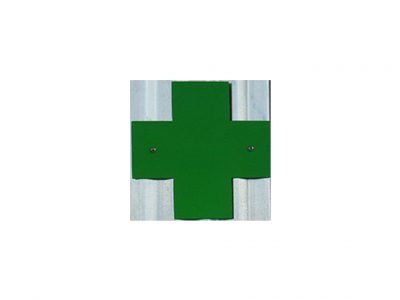 in Sativa, Indica, Hybrids, Other, Flower
We are your friendly recreational dispensary located in beautiful Fairplay, Colorado.
21950 U.S. 285
Fairplay, Colorado 80440
United States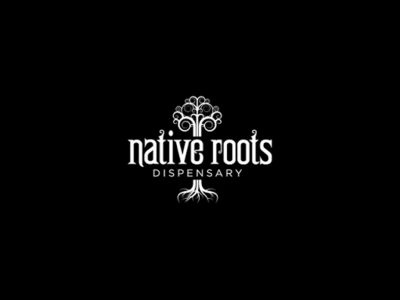 in Waxes, Topicals, Tinctures, Sativa, Other, Indica, Hybrids, Flower, Edibles, Drinks, Concentrates
Devoted to quality products and customer experience, Native Roots is synonymous with premium cannabis products including flowers, edibles and extracts.
861 N Summit Blvd
Frisco, Colorado 80443
United States