Hybrids Near Gardena, California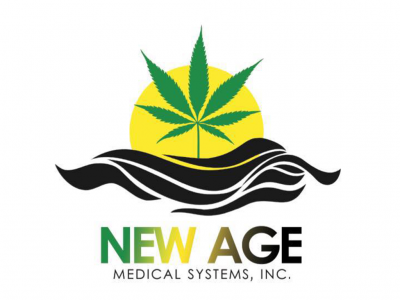 in Waxes, Topicals, Tinctures, Shatters, Sativa, Rosin, Prerolls, Oils, Indica, Hybrids, Gear, Flower, Edibles, Drinks, Concentrates, CBD
We are a dispensary located in Gardena. We offer a wide selection of products and the best daily deals. We now deliver, too!
15010 S Main St
Gardena, California 90248
United States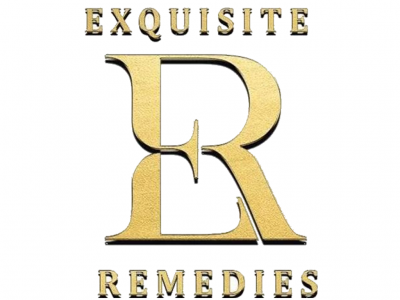 in Waxes, Topicals, Shatters, Sativa, Prerolls, Oils, Indica, Hybrids, Gear, Flower, Edibles, Drinks, Concentrates, CBD
We specialize in top-quality bud for low donations. Our knowledgeable budtenders will make sure you leave with a product that is perfect for you.
5217 Crenshaw Blvd
Gardena, California 91763
United States