Hybrids Near Brockton, Massachusetts, Somerville, Massachusetts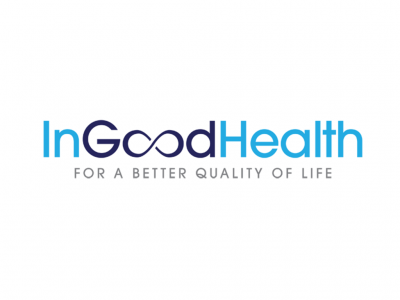 in Topicals, Shatters, Sativa, Saps, Other, Oils, Indica, Hybrids, Flower, Edibles, Concentrates, CBD
In Good Health Strives To Provide The Highest Quality Medical Marijuana Products Available. Our Team Is Well Educated And Trained To Answer Your Questions.
1200 W Chestnut St
Brockton, Massachusetts 02301
United States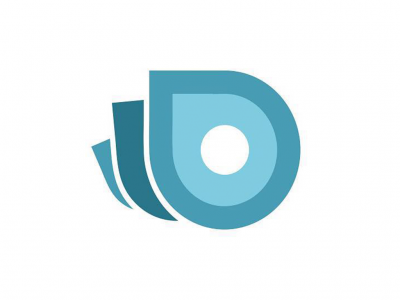 in Waxes, Shatters, Sativa, Prerolls, Indica, Hybrids, Flower, Edibles, Concentrates
At Sage Naturals, we take science very seriously but we also believe in taking a natural approach to creating medical marijuana products. We have our own cultivation and extraction facility, and make our own top-of-the-line edibles.
240 Elm St
Somerville, Massachusetts 02144
United States