You searched for marijuana-dispensaries in Mammoth Lakes and Irvine and here's what we found...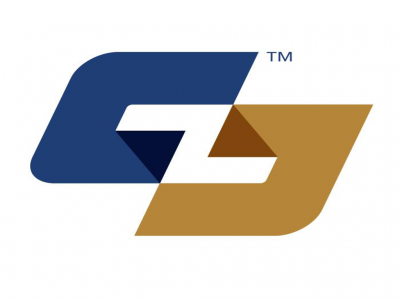 CoolJarz is revolutionizing the medicinal marijuana packaging industry by creating all types of weed containers for dispensaries. 100% made in America.
12 Goddard Way
Irvine, California 92618
United States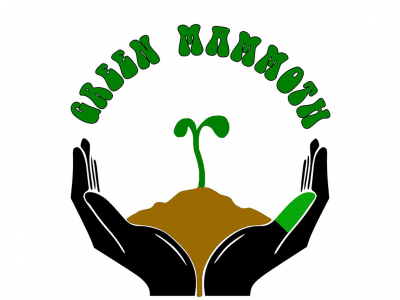 in Seeds, Sativa, Indica, Hybrids, Gear, Flower, Edibles, Drinks, Concentrates, CBD
Green Mammoth is a family run and locally operated medical marijuana dispensary nestled in mountains of the Eastern Sierra. We re-opened our doors in February 2013 and have been happy to serve our community ever since.
94 Laurel Mtn Rd
Ste 204
Mammoth Lakes, California 93546
United States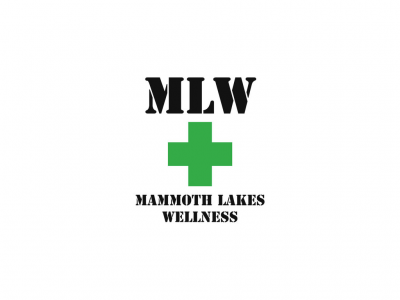 in Flower
Welcome to Mammoth Lakes Wellness, your premier Eastern Sierra cooperative. We are here to serve you and our community to provide our members with a safe, comfortable, and friendly environment. Expect to be treated with respect and compassion.
3399 Main St
Ste Q-1
Mammoth Lakes, California 93546
United States