You searched for marijuana-dispensaries in Orange and Irvine and here's what we found...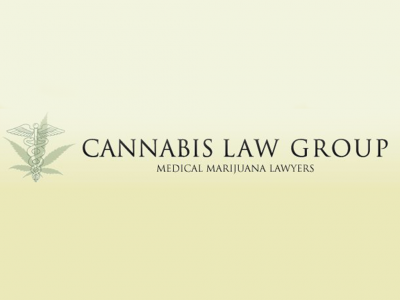 Our medical marijuana lawyers have set up and incorporated over 500 medical marijuana dispensaries in California since 2009. Our firm regularly represents medical marijuana growers, collectives, deliveries, edible and concentrate producers.
333 City Blvd W
17th Flr
Orange, California 92868
United States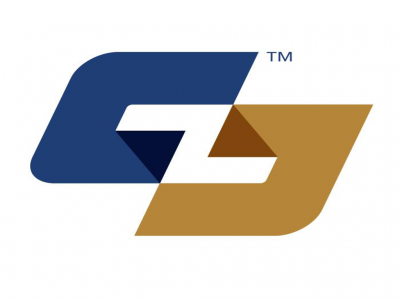 CoolJarz is revolutionizing the medicinal marijuana packaging industry by creating all types of weed containers for dispensaries. 100% made in America.
12 Goddard Way
Irvine, California 92618
United States