You searched for marijuana-dispensaries in Richmond and Irvine and here's what we found...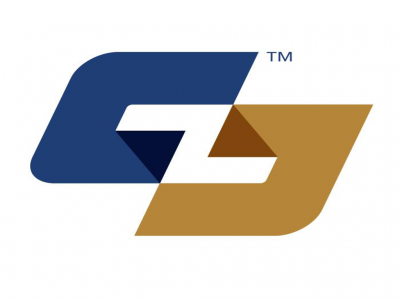 CoolJarz is revolutionizing the medicinal marijuana packaging industry by creating all types of weed containers for dispensaries. 100% made in America.
12 Goddard Way
Irvine, California 92618
United States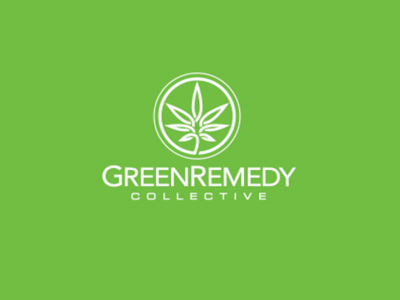 in Waxes, Topicals, Tinctures, Shatters, Sativa, Resin, Prerolls, Oils, Kief, Indica, Hybrids, Gear, Flower, Edibles, Drinks, Concentrates
At Green Remedy Collective, we offer our patients a vast selection of medical cannabis, ranging from high grade to organically grown flowers, extracts, edibles, and topicals. We provide a safe, welcoming, and satisfying patient experience.
2928 Hilltop Mall Rd
Ste C
Richmond, California 94806
United States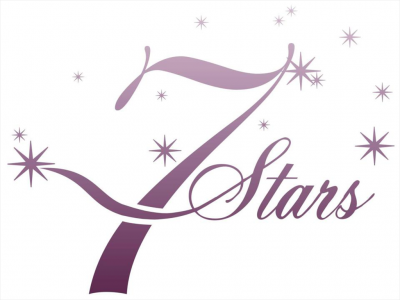 in Topicals, Tinctures, Sativa, Indica, Hybrids, Gear, Flower, Edibles, Concentrates
The 7 Stars Holistic Healing Center is a patient-focused alternative healing cooperative serving qualified medical cannabis patients in the East Bay Area. Our discreet and secure environment is designed to ensure your visit is always welcoming.
3288 Pierce St
Ste M108
Richmond, California 94804
United States