You searched for marijuana-dispensaries in Clayton and Issaquah and here's what we found...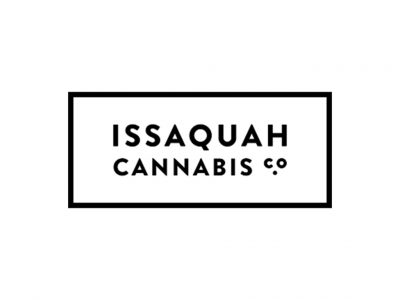 in Waxes, Topicals, Tinctures, Sativa, Prerolls, Other, Oils, Indica, Hybrids, Flower, Edibles, Drinks, Concentrates
230 NE Juniper St
Ste 201
Issaquah, Washington 98027
United States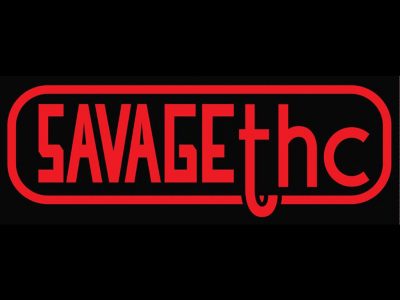 in Drinks, Waxes, Oils, Topicals, Concentrates, Tinctures, Sativa, Other, Indica, Hybrids, Edibles, Flower
You want quality weed and we want you to have it. No schwag, no hacker hash, no weak ass oil. Come see what Independent really means.
4428 Williams Valley Rd
Ste A
Clayton, Washington 99110
United States