You searched for Listings in Jersey City and here's what we found...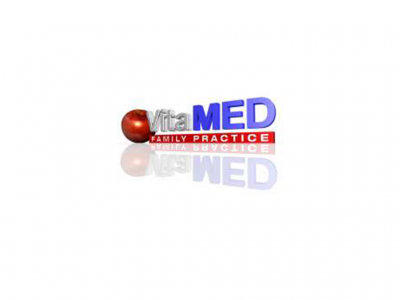 We believe that our patients are looking for more than just basic medical care; they are seeking for a physician who would take the time to listen and to understand their struggles.
3000 Kennedy Blvd
Ste 308
Jersey City, New Jersey 07306
United States
in Waxes, Topicals, Sativa, Other, Oils, Indica, Hybrids, Flower, Edibles, Concentrates
This is a passionate service dedicated to benefiting your healthy lifestyle. It is our mission to provide members with the safest, most convenient, and most discreet way to medicate with a wide variety of choices and do it yourself ingredients.
3 Liberty Tree Garden
Jersey City, New Jersey 07302
United States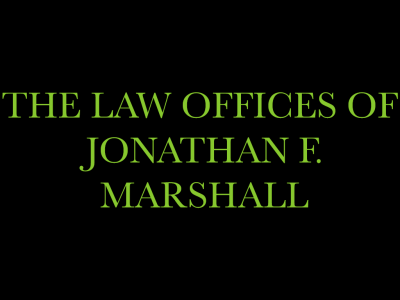 Our team of attorneys has over forty years of experience defending marijuana charges and includes a former prosecutor who has handled literally hundreds of these cases. Every marijuana case is fact sensitive and that a thorough defense is the key.
2500 Plaza 5
25th Flr
Jersey City, New Jersey 07311
United States