Kief Near Los Angeles, California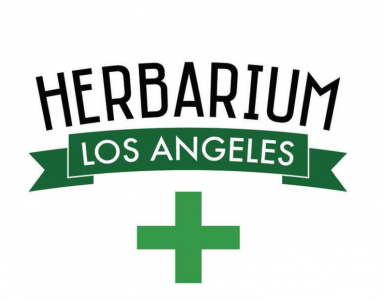 in Waxes, Topicals, Shatters, Sativa, Rosin, Resin, Prerolls, Oils, Kief, Indica, Hybrids, Gear, Flower, Edibles, Drinks, Concentrates
We are a non-profit organization specializing in all of our patient's needs. Our medication is always top quality and we offer a variety of unique strains at a reasonable donation. Feel free to come in today and check out our top-shelf medications.
979 N La Brea Ave
Los Angeles, California 90038
United States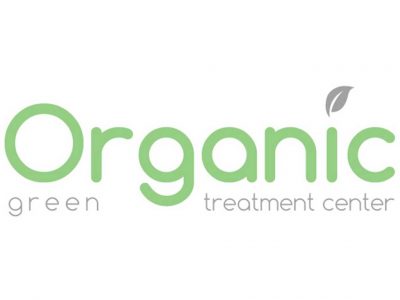 in Waxes, Topicals, Tinctures, Shatters, Sativa, Resin, Oils, Kief, Indica, Hybrids, Gear, Flower, Edibles, Concentrates
Welcome to Organic Green Treatment Center! LA's Original Medical Marijuana Collective. Organic provides only the best for its members. We strive to enhance the patient experience with one of a kind buds and highly trained staff.
3791 2nd Ave.
Los Angeles, California 90018
United States