Kief Near Sacramento, California, Lake Elsinore, California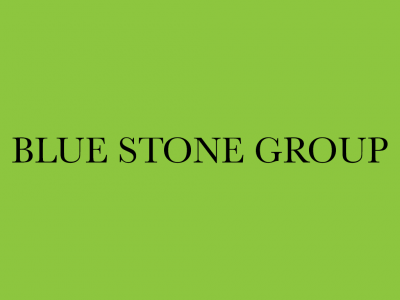 in Waxes, Topicals, Shatters, Resin, Prerolls, Oils, Kief, Indica, Hybrids, Gear, Flower, Edibles, Drinks, Concentrates, CBD
We are Lake Elsinore's dispensary of choice. Stop in today to find out why. We offer the best deals in town.
18925 Grand Ave
Lake Elsinore, California 92530
United States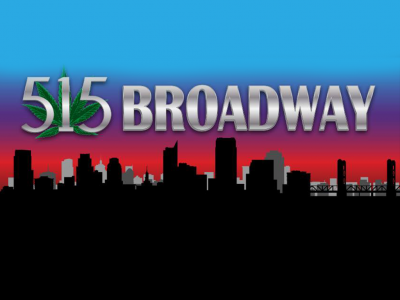 in Waxes, Topicals, Tinctures, Shatters, Sativa, Resin, Prerolls, Oils, Kief, Indica, Hybrids, Gear, Flower, Edibles, Drinks, Concentrates, CBD
515 Broadway is a community that prefers natural therapies to achieve a balanced life and good health. We support patients' right to choose alternative medicine, and pride ourselves.
515 Broadway
Sacramento, California 95818
United States