Kief Near Santa Fe, New Mexico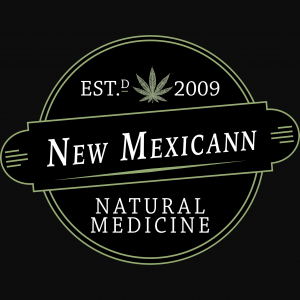 in Waxes, Topicals, Tinctures, Sativa, Prerolls, Other, Kief, Indica, Flower, Edibles, Drinks, Concentrates, CBD
A New Mexico licensed, non-profit grower and distributor of medical cannabis. Serving, educating, and caring for New Mexican licensed patients in need.
1592 San Mateo Lane
Santa Fe, New Mexico 87505
United States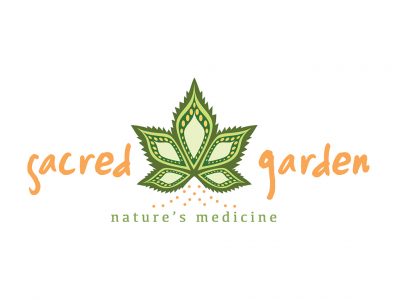 in Tinctures, Shatters, Sativa, Other, Oils, Kief, Indica, Hybrids, Flower, Edibles, Concentrates, CBD
At Sacred Garden, we support the needs of patients registered with the New Mexico Department of Health Medical Cannabis Program.
1300 Luisa St. Suite 1
Santa Fe, New Mexico 87505
United States