You searched for marijuana-dispensaries in Prineville and La Pine and here's what we found...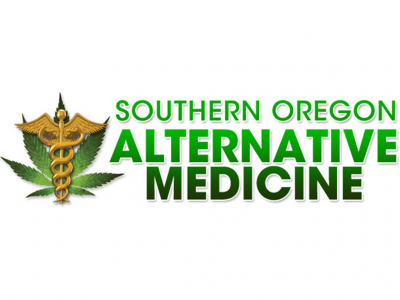 Southern Oregon Alternative Medicine was originally established in 2001, modeled after the first medical marijuana dispensary in San Fransisco. Our director Brent Kenyon, has been committed to patient care since 2009.
Prineville, Oregon
United States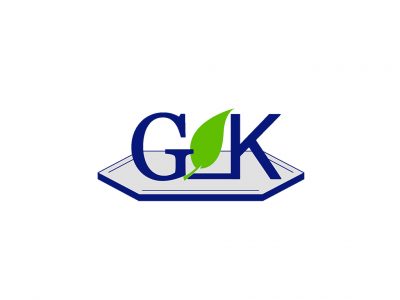 in Sativa, Other, Oils, Indica, Hybrids, Flower, Edibles, Drinks, Concentrates
We have grown, processed, and dispensed - and know a lot about almost every other avenue of the cannabis industry. We are not just a dispensary - we are a source for information if you have any questions. La Pine's first dispensary says a lot.
51546 Hwy 97
#7
La Pine, Oregon 97739
United States
in Seeds, Topicals, Drinks, Tinctures, Edibles, Concentrates, Sativa, Other, Indica, Hybrids, Flower
51456 Hwy 97
Ste #3
La Pine, Oregon 97739
United States