You searched for marijuana-dispensaries in Aloha and Lakeview and here's what we found...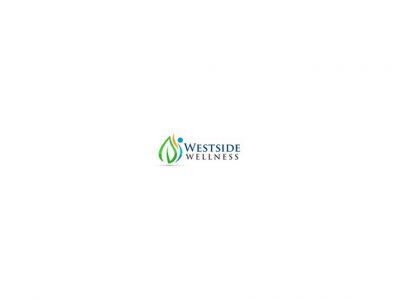 in Waxes, Topicals, Tinctures, Seeds, Sativa, Prerolls, Other, Oils, Indica, Hybrids, Flower, Edibles, Concentrates
Westside Wellness is a family owned and operated facility. Founded by patients for the patients of the OMMP. Our staff is knowledgeable, caring and compassionate.
18918 SW Shaw St
Aloha, Oregon 97007
United States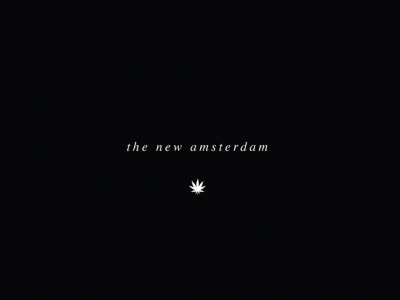 in Sativa, Prerolls, Indica, Hybrids, Other, Flower, Edibles, Concentrates
The New Amsterdam prides itself on being an industry pioneer, with a commitment to the future of the regulated, legal cannabis industry, while paying close attention to our consumers' needs.
15 N F St
Lakeview, Oregon 97630
United States