You searched for Listings in Central Point and Lakeview and here's what we found...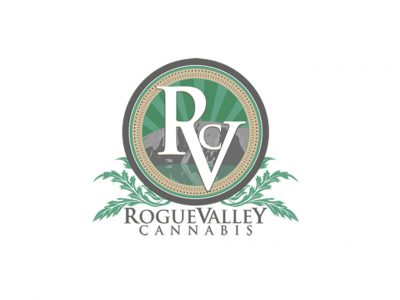 We look forward to serving the Rogue Valley with the highest quality medical marijuana products available. We will have a knowledgeable friendly staff and Rogue Valley's best inventory and selection.
6388 Crater Lake Ave
Central Point, Oregon 97502
United States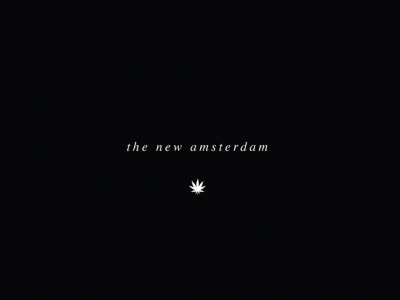 in Sativa, Prerolls, Indica, Hybrids, Other, Flower, Edibles, Concentrates
The New Amsterdam prides itself on being an industry pioneer, with a commitment to the future of the regulated, legal cannabis industry, while paying close attention to our consumers' needs.
15 N F St
Lakeview, Oregon 97630
United States