Concentrates and Marijuana Attorneys Near Walla Walla, Washington, Quincy, Washington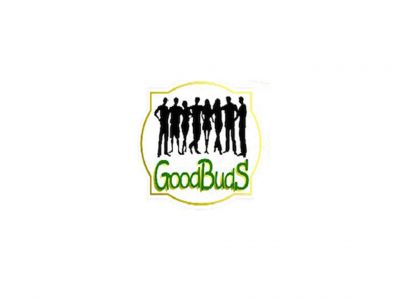 in Waxes, Topicals, Tinctures, Sativa, Other, Oils, Indica, Hybrids, Flower, Edibles, Drinks, Concentrates
Locally owned and operated, GoodBudS is here to provide the highest quality buds, pre-rolled, edibles, glass paraphernalia, papers and more.
5384 Rd K NW
Ste A
Quincy, Washington
United States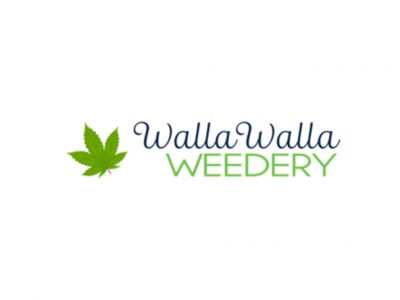 in Topicals, Tinctures, Sativa, Prerolls, Other, Oils, Indica, Hybrids, Flower, Edibles, Concentrates
Here at Walla Walla Weedery we strive to bring the best quality for the best prices. We carry some of the top vendors you can find in Washington State and will continue to expand our horizons.
207 S 9th Ave
Walla Walla, Washington 99362
United States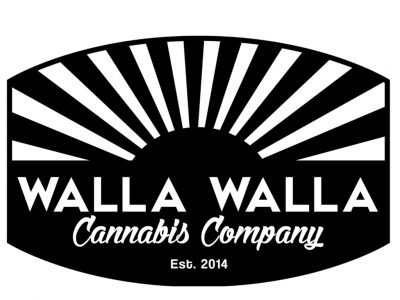 in Topicals, Prerolls, Tinctures, Edibles, Drinks, Other, Waxes, Concentrates, Hybrids, Flower, Sativa, Oils, Indica
The Walla Walla Cannabis Company redefines the world of cannabis retail through unprecedented warmth, service and a committed selection of curated products that focus on pesticide free, sun grown flower and a betterment of the planet.
927 W Main Street
Walla Walla, Washington 99362
United States