Concentrates and Marijuana Attorneys Near Telluride, Colorado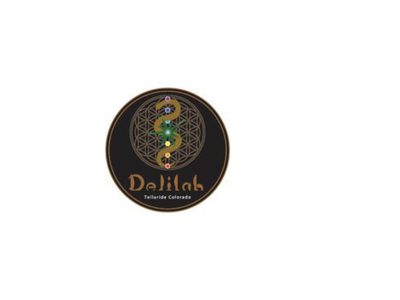 in Oils, Drinks, Tinctures, Concentrates, Prerolls, Sativa, Other, Indica, Hybrids, Flower, Topicals, Edibles
Since our doors opened, Delilah has become a name synonymous with premium marijuana. With an unmatchable selection of rare genetics and heritage strains you will quickly realize what makes Delilah a must see dispensary.
115 W Colorado Ave
Telluride, Colorado 81435
United States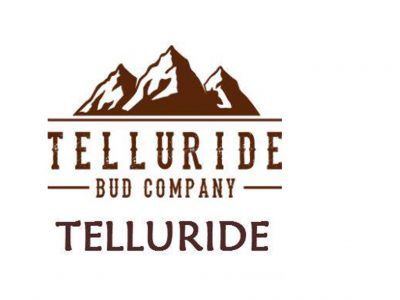 in Topicals, Other, Drinks, Edibles, Waxes, Concentrates, Sativa, Indica, Hybrids, Flower
Locally owned and operated, TBC is located in the heart of historic downtown Telluride, CO. Founded in 2010, TBC helped blaze the trail for the legalization of Medical Marijuana in Colorado.
135 S Spruce St
Telluride, Colorado 81435
United States