Marijuana Attorneys and Edible Producer Near Arizona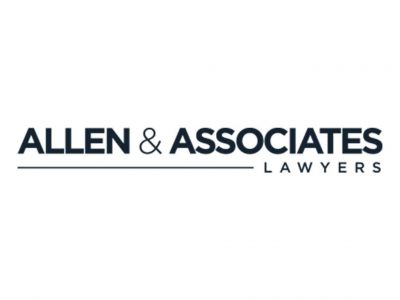 Allen & Associates represents possessors, growers and transporters of marijuana, as well as those looking to open a marijuana dispensary or other business. Mr. Allen has extensive experience in our legal system; let him use it on your behalf.
1811 S Alma School Rd
Ste 145
Mesa, Arizona 85210
United States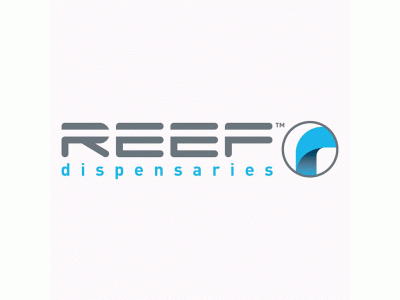 in Marijuana Cultivator, Extract Producer, Edible Producer
We are setting new standards in the medical cannabis industry. Beginning with our state-of-the-art, large scale manufacturing facilities we breed and cultivate a vast selection of medicinal strains.
Phoenix, Arizona
United States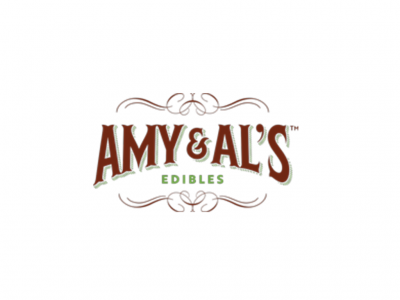 Taste the goodness and feel the difference with Amy & Al's. Available at a local dispensary near you. We make cookies, truffles, peanut butter cups, brownies, granola bars, hard candy and gummies! Our products range from 30mg to 400mg of THC.
9420 W Bell Rd
Sun City, Arizona 85351
United States