Marijuana Attorneys and Equipment & Supplies Near Arizona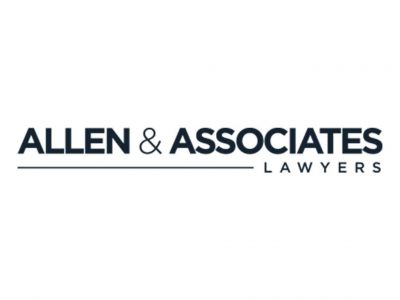 Allen & Associates represents possessors, growers and transporters of marijuana, as well as those looking to open a marijuana dispensary or other business. Mr. Allen has extensive experience in our legal system; let him use it on your behalf.
1811 S Alma School Rd
Ste 145
Mesa, Arizona 85210
United States
in Equipment & Supplies, Marijuana Consulting Services
Dizpot is Arizona's first one-stop shop for dispensaries. We are a local, single-source solution, distribution partner. Those items we don't stock in our local warehouse can be ordered and delivered quickly.
Arizona
United States