Marijuana Attorneys and Saps Near Arizona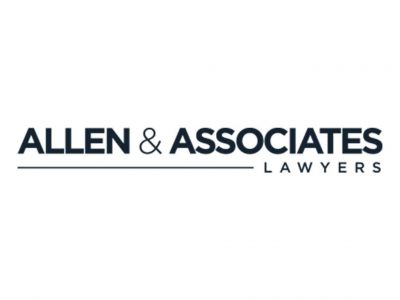 Allen & Associates represents possessors, growers and transporters of marijuana, as well as those looking to open a marijuana dispensary or other business. Mr. Allen has extensive experience in our legal system; let him use it on your behalf.
1811 S Alma School Rd
Ste 145
Mesa, Arizona 85210
United States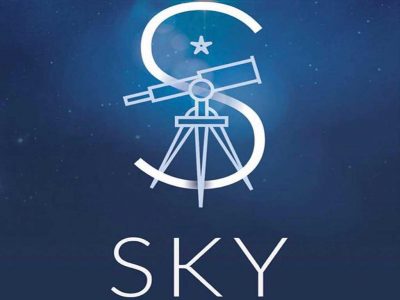 in Waxes, Shatters, Sativa, Saps, Resin, Prerolls, Pet Products, Other, Kief, Indica, Hybrids, Flower, Edibles, Crumble, Concentrates, CBD
To educate and innovate while contributing to the health and well-being of our patients providing the highest quality products, best customer service and setting the standard of what it looks like to be a leader in the industry.
3155 E McDowell Rd
Ste 2
Phoenix, Arizona 85008
United States