Marijuana Attorneys Near Los Angeles, California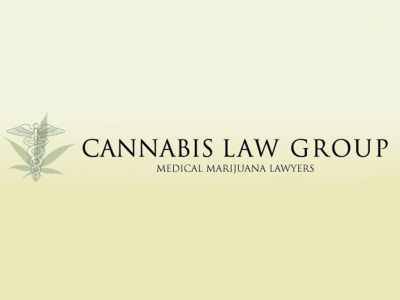 Our medical marijuana lawyers have set up and incorporated over 500 medical marijuana dispensaries in California since 2009. Our firm regularly represents medical marijuana growers, collectives, deliveries, edible and concentrate producers.
11400 W Olympic Blvd
Ste 200
Los Angeles, California 90064
United States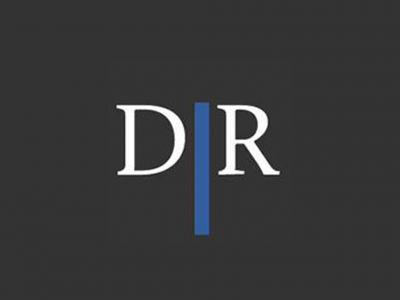 DR Welch Attorneys at Law counsels the medical marijuana industry from plant to patient. We represent brands, dispensaries and cultivators in a range of issues, including trademark and licensing, business formation, business disputes, and compliance.
500 S Grand Ave
18th Floor
Los Angeles, California 90071
United States