Marijuana Attorneys Near Sacramento, California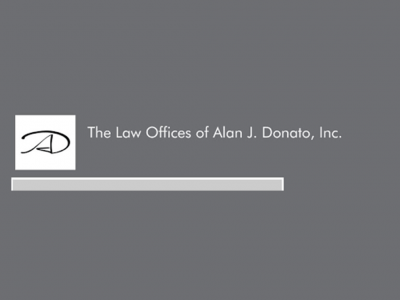 Alan Donato fights to defend patients' legal rights to medical marijuana and currently sits on the legal committees for Americans for Safe Access (ASA) and NORML. He has helped patients start collectives, dispensaries and cultivation locations.
1383 Garden Hwy
Ste 100
Sacramento, California 95833
United States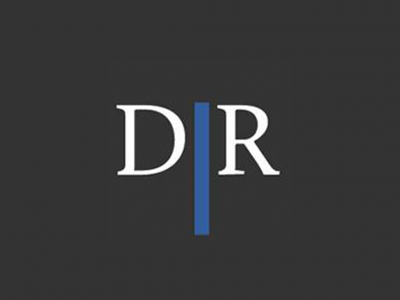 DR Welch Attorneys at Law counsels the medical marijuana industry from plant to patient. We represent brands, dispensaries and cultivators in a range of issues, including trademark and licensing, business formation, business disputes, and compliance.
980 9th St
Sacramento, California 95814
United States