Marijuana Business Services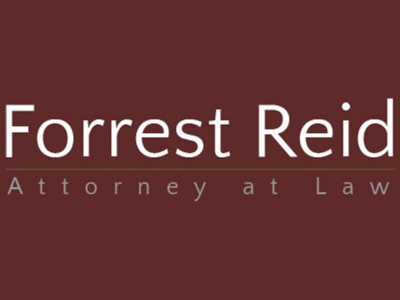 If you are facing drug charges, you are not alone. My over 30 years of criminal defense experience can work to your advantage. I defend those facing all types of marijuana crimes. I can help you handle your charges and minimize the repercussions.
135 SW 5th Ave
Albany, Oregon 97321
United States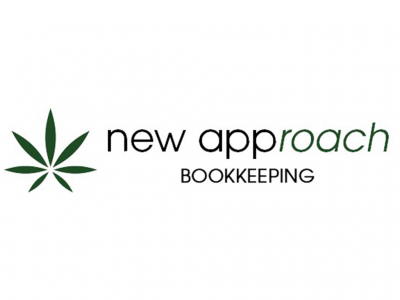 in Marijuana Financial Services
Cannabis Industry Bookkeeping, Payroll, HR, and More.Our focus is on helping your marijuana business thrive within the law despite 280e. We can help you manage your cash flow, accounting, payroll and more. Read on to learn more about what we offer.
225 SW 3rd Ave
Albany, Oregon 97321
United States