Marijuana Business Services Near Amarillo, Texas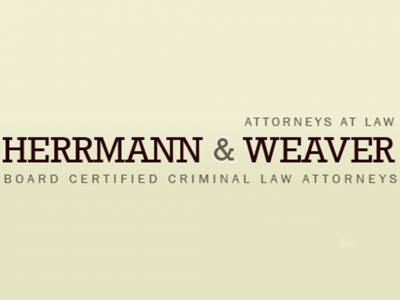 Herrmann & Weaver represent those charged with serious offenses, including marijuana crimes and those who have been stopped on I-40 with marijuana shipments. We are Board Certified in Criminal Law by the Texas Board of Legal Specialization.
801 S Fillmore
Amarillo, Texas 79101
United States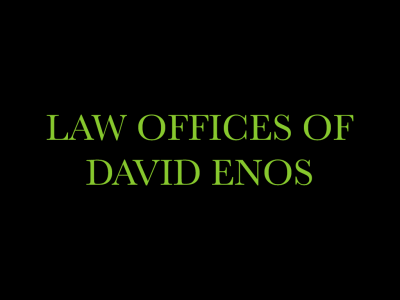 With over 20 years' experience, the Law Offices of David Enos will make every effort to fight your marijuana charges and help you achieve the most desirable outcome for your case. We are focused on providing expert advice with a personal touch.
500 S Taylor St
Ste 1005
Amarillo, Texas 79101
United States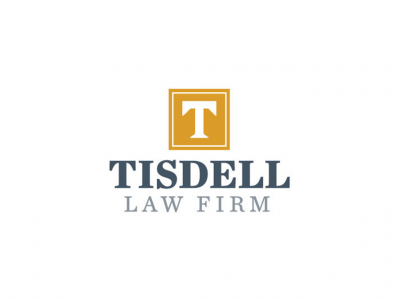 We handle all your marijuana defense needs. We have helped countless clients through their marijuana cases, getting such results as reduced sentencing, reduced bail and even dropped charges. No matter the circumstances, we've got your back.
832 SW 9th St
Amarillo, Texas 79101
United States