Marijuana Business Services Near Ann Arbor, Michigan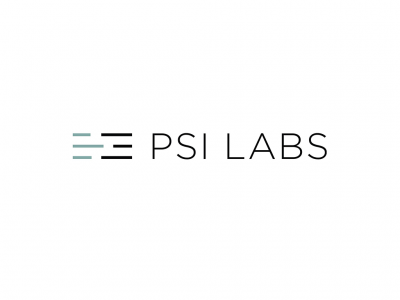 in Testing Labs, Marijuana Consulting Services
PSI Labs is a full-service cannabis testing laboratory, devoted to research, advocacy and quality control testing within Michigan's retail cannabis industry. We offer potency testing and safety compliance screening services for all.
259 Jackson Plz
Ann Arbor, Michigan 48103
United States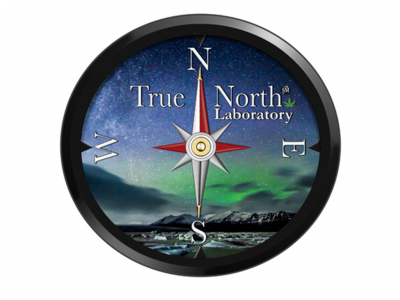 in Testing Labs
TNL believes sold Cannabis should be tested for contaminants by people with formal scientific training in biology and/or chemistry, even in the absence of regulation. We provides potency and safety testing services using the most advanced methods.
401 W Morgan Rd
Ann Arbor, Michigan 48108
United States