Marijuana Business Services Near Arcata, California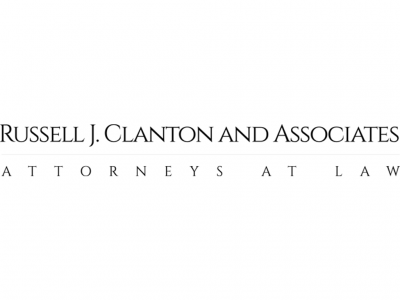 The attorneys at Russell J. Clanton and Associates have a proven track record of success on even the toughest of cases. With over 25 years of combined experience, we can handle your marijuana charge or conviction. Se habla español.
1139 H St
Ste 1
Arcata, California 95521
United States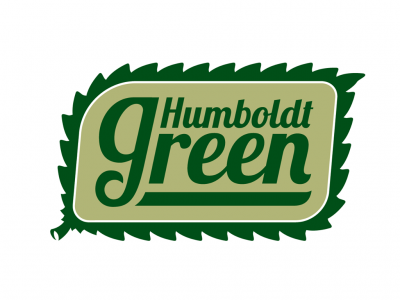 in Marijuana Consulting Services
We are consultants, business owners, business coaches and marketing professionals dedicated to helping small businesses grow their revenue, grow their profits and improve operations. We have many years of experience helping businesses succeed.
Arcata, California
United States