Marijuana Business Services Near Aurora, Colorado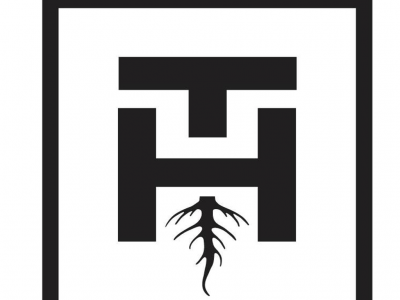 in Marijuana Consulting Services
Hemp Temps is a full service staffing agency specific to the Marijuana industry that focuses on meeting *all* staffing needs. Here at Hemp Temps, we combine years of experience and knowledge into a comprehensive understanding of the industry.
10730 E Bethany Dr
Ste 200
Aurora, Colorado 80014
United States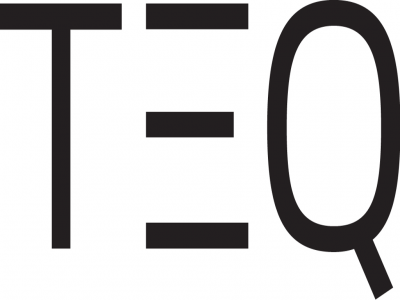 in Testing Labs
TEQ Analytical Labs is a cannabis testing laboratory located on the Fitzsimons BioScience Campus of the Anschutz Medical Campus in Aurora, CO. TEQ helps cannabis companies comply with state regulations in an effort to protect public safety.
12635 E Montview Blvd
Ste 175
Aurora, Colorado 80045
United States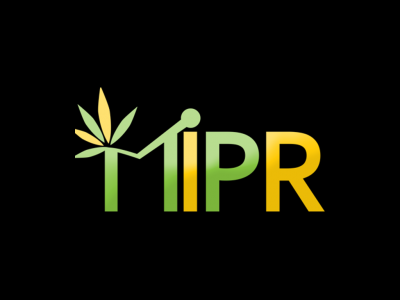 in Marijuana Consulting Services
MIPR Holdings is a professional consulting and investor relations company that offers business development, capital raise support and consulting services for companies entering the cannabis industry.
2226 S Racine Way
Ste 301A
Aurora, Colorado 80014
United States