Marijuana Business Services Near Bellevue, Washington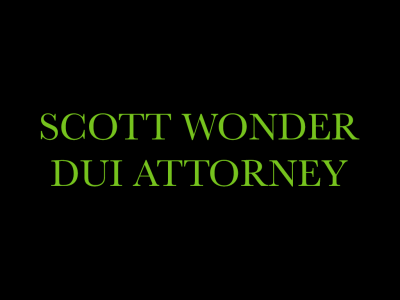 Call us today if you have been stopped for a marijuana DUI. Attorney Scott E. Wonder uses his thorough knowledge of forensic science principles and zealous advocacy to aggressively defend drivers charged with drug related offenses.
155 108th Ave NE
Ste 700
Bellevue, Washington 98004
United States
Cannaroma® was conceived out of a passion for the flavors, aromas, and effects of cannabis. We are a diverse group of scientists, cultivators, and appreciators with a true passion for the science of cannabis.
Bellevue, Washington 98006
United States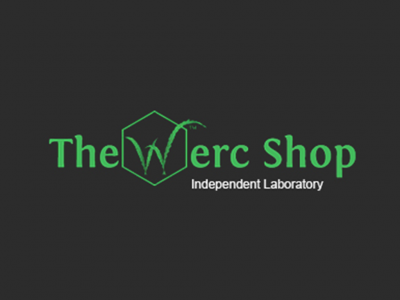 in Testing Labs
As a socially conscious science and research based organization we provide the best products, services and information to various sustainable industries. We have a team of Ph.D. scientists, seasoned business executives and experts.
15405 SE 37th St
Ste 140
Bellevue, Washington 98006
United States