Marijuana Business Services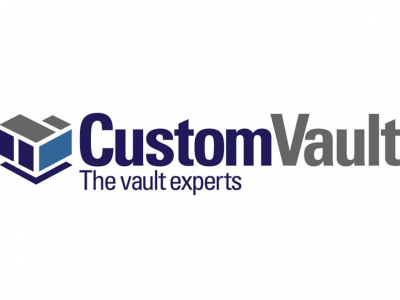 CustomVault has over 30 years of experience and leadership in DEA validated, high-security modular vault systems and complementary security solutions for the pharmaceutical industry. And we have extended our expertise to medical marijuana.
4 Research Dr
Bethel, Connecticut 06801
United States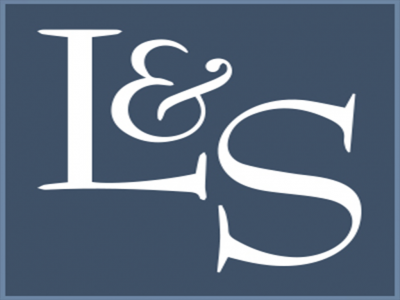 When facing a marijuana charge, it is important to get a experienced lawyers working for you immediately. We pour our resources and skills into every case we take on. By doing so, our clients receive the best representation without heavy costs.
7 Mt Bethel Rd
Warren, New Jersey 07059
United States