Marijuana Business Services Near Beverly Hills, California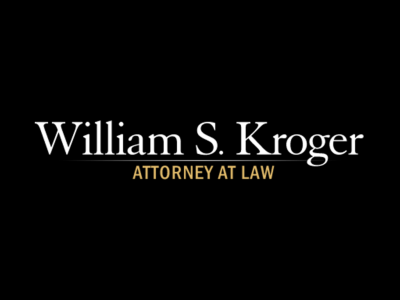 We have handled hundreds of marijuana cases in every courthouse in southern California and most of them throughout the state. We also have extensive experience in federal court defending marijuana charges, and handle marijuana businesses.
8888 Olympic Blvd
Ste 204
Beverly Hills, California 90211
United States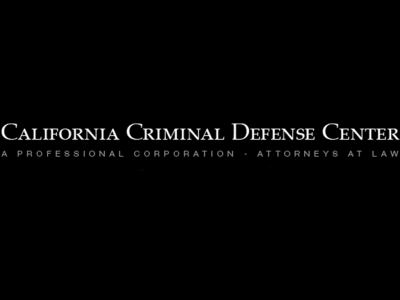 At California Criminal Defense Center, our DUI and criminal defense attorneys offer the most sophisticated and zealous legal representation available. We are members of NORML and utilize a variety of resources to stay abreast of the most recent laws.
9595 Wilshire Blvd
Ste 900
Beverly Hills, California 90212
United States