Marijuana Business Services Near Braintree, Massachusetts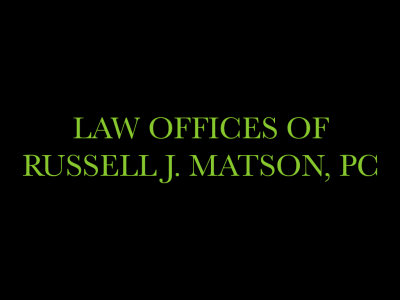 Facing marijuana charges may seem like a minor offense, but the effects of a conviction can be long term. You can't afford to take these charges lightly. I am an attorney who has worked in every district in MA and will fight aggressively for you.
44 Adams St
Ste 5
Braintree, Massachusetts 02184
United States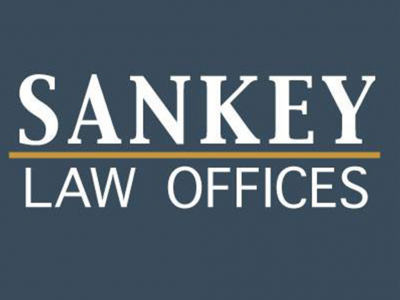 We take marijuana crime defense very seriously and use our experience representing the accused to better handle each and every marijuana crimes case that comes to us. Jeff Sankey has been a military defense attorney and a judge in the Marine Corps.
25 Braintree Hill Pk
Ste 200
Braintree, Massachusetts 02184
United States