Marijuana Business Services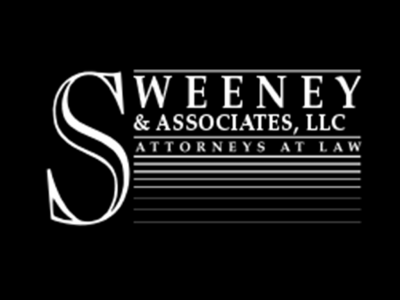 Our lawyers have over 20 years of combined trial experience and are listed in the prestigious Bar Register of Preeminent Lawyers. We use technology, research, and experts to win. If you are facing charges of marijuana drugged driving, contact us now.
785 Washington St
Ste 11B
Canton, Massachusetts 02021
United States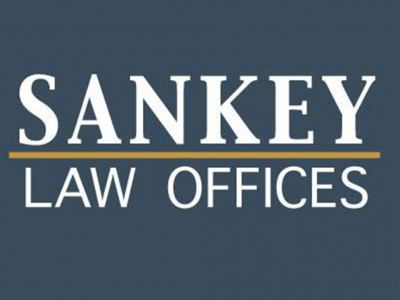 We take marijuana crime defense very seriously and use our experience representing the accused to better handle each and every marijuana crimes case that comes to us. Jeff Sankey has been a military defense attorney and a judge in the Marine Corps.
95 Washington St
Ste 598
Canton, Massachusetts 02021
United States