Marijuana Business Services Near Cave Creek, Arizona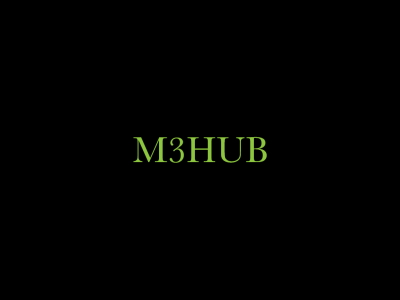 in Marijuana Financial Services, Marijuana Consulting Services
m3hub's mission is to connect as many touch points as possible in the "Seed to Sale" processes that control the Cannabis Industry. m3hub technology is customizable to each unique business or client need.
Cave Creek, Arizona 85331
United States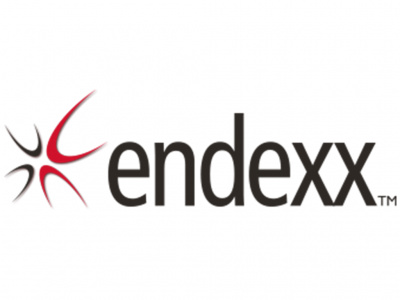 in Marijuana Financial Services, Marijuana Consulting Services
Endexx is the "Collaboration Corporation". Our mission is to harness the power of talented people through technology, the science of management and the spirit of capitalism to create new businesses and foster the growth of the entrepreneurial spirit.
5855 E Surrey Dr
PO Box 4317
Cave Creek, Arizona 85331
United States