Marijuana Business Services Near Colorado Springs, Colorado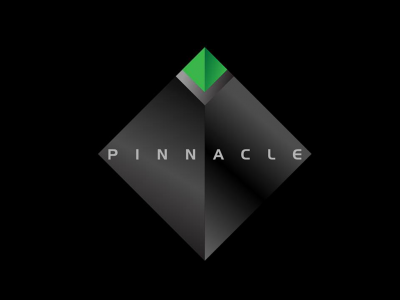 in Marijuana Consulting Services
Pinnacle Consultation helps with all aspects of marijuana growth to maximize cannabis yield and investment. Our cannabis grow consultants create affordable, custom solutions to aid in a wide range of cannabis concerns.
3730 Sinton Rd
Colorado Springs, Colorado 80907
United States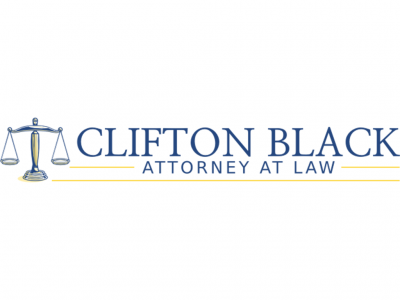 Since 2009, Cliff has been considered the legal expert in Colorado Springs for medical marijuana. Although no attorney can guarantee any results, Cliff gets many cases dismissed, and very favorable resolutions on most other cases.
2 N Cascade Ave
11th Flr
Colorado Springs, Colorado 80903
United States