Marijuana Business Services Near Columbia, Maryland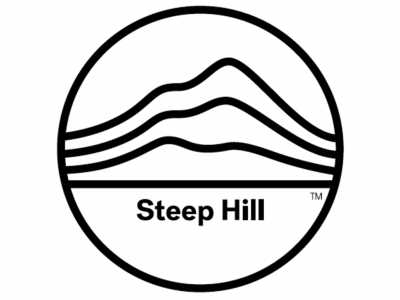 in Testing Labs
Steep Hill is the country's leading cannabis science and technology firm. Steep Hill opened the first commercial cannabis lab in the United States in 2008. We seek to empower cultivators, dispensaries, manufacturers, and consumers.
9691 Gerwig Ln
Ste 2A
Columbia, Maryland 21046
United States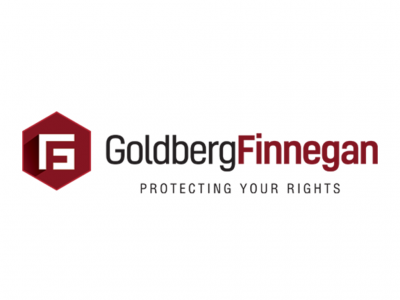 Kevin Goldberg provides advice and legal services to individuals and businesses in the cannabis industry, and is well-versed in the legal, business and regulatory issues that cannabis companies are confronted with. Let us keep you on track.
10211 Wincopin Cir
Ste 620
Columbia, Maryland 21044
United States