Marijuana Business Services Near Cranford, New Jersey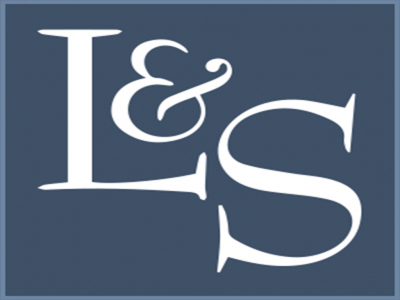 When facing a marijuana charge, it is important to get a experienced lawyers working for you immediately. We pour our resources and skills into every case we take on. By doing so, our clients receive the best representation without heavy costs.
123 N Union Ave
Ste 305
Cranford, New Jersey 07016
United States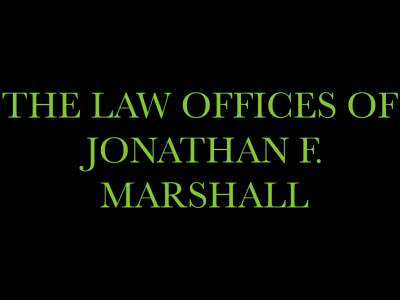 Our team of attorneys has over forty years of experience defending marijuana charges and includes a former prosecutor who has handled literally hundreds of these cases. Every marijuana case is fact sensitive and that a thorough defense is the key.
123 N Union Ave
Cranford, New Jersey 07016
United States