Marijuana Business Services Near Daytona Beach, Florida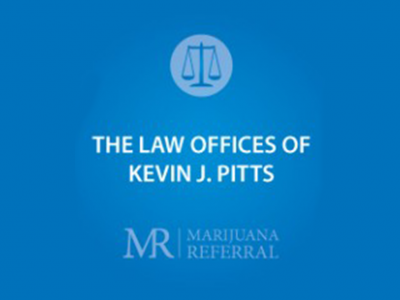 Attorney Kevin J. Pitts handles Daytona Beach marijuana possession cases and Daytona Beach marijuana DUI cases. He understands the collateral consequences of your case and can fight or negotiate to ease the impact on your life and freedom.
747 S Ridgewood Ave
Ste 105
Daytona Beach, Florida 32114
United States
We know how scary it is to face a criminal accusation related to marijuana, especially if you have never faced something of this nature before. We are therefore completely devoted to giving our clients the necessary legal assistance to fight.
340 S Beach St
Ste 128
Daytona Beach, Florida 32114
United States