Marijuana Business Services Near Delray Beach, Florida
McLaughlin and Morris have more than two decades of combined legal experience with all types of marijuana possession cases. If you have been charged with possession of cannabis, contact us today.
636 E Atlantic Ave
Ste 211
Delray Beach, Florida 33483
United States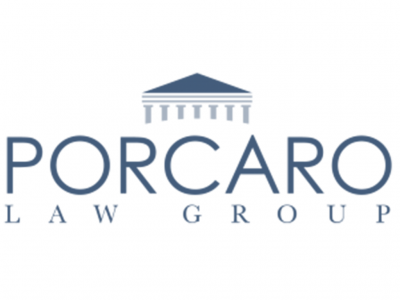 Peter J. Porcaro has been studying laws around the country since 2012 and has been at the forefront of the Florida medical marijuana movement. We are here to help you form and maintain a proper medical marijuana business entity, and manage all risks.
14428-B S Military Tr
Delray Beach, Florida 33482
United States