Marijuana Business Services Near Detroit, Michigan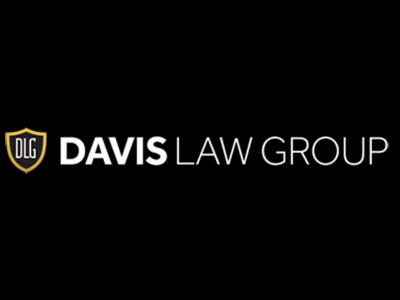 We have experience handling a variety of types of criminal cases involving marijuana and helping our clients achieve outcomes that protect their rights and preserve their futures. Call today to discuss your marijuana charge and options for defense.
615 Griswold St
Ste 719
Detroit, Michigan 48226
United States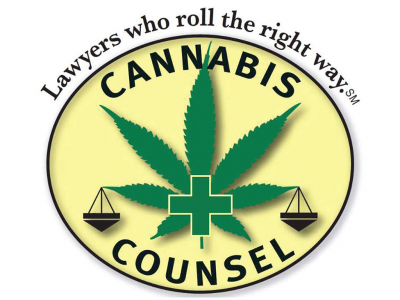 We represent patients, caregivers, clubs, collectives, dispensaries, garden suppliers, physicians, publishers and others in the medical cannabis field. If you have been arrested for marijuana use or are interested in business support, call us today.
2930 E Jefferson Ave
Detroit, Michigan 48207
United States