Marijuana Business Services Near District Of Columbia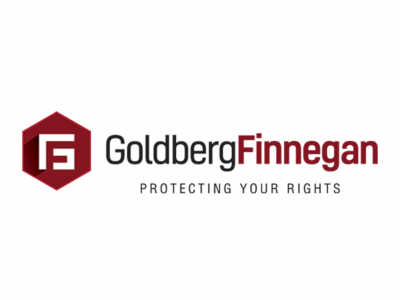 Kevin Goldberg provides advice and legal services to individuals and businesses in the cannabis industry, and is well-versed in the legal, business and regulatory issues that cannabis companies are confronted with. Let us keep you on track.
8401 Colesville Rd
Ste 630
Washington, District Of Columbia 20910
United States
With over 100,000 active members in all 50 states, ASA is the largest national member-based organization of patients, medical professionals, scientists and concerned citizens promoting safe, legal access to cannabis for therapeutic use and research.
1624 U Street NW
Ste 200
Washington, District Of Columbia 20009
United States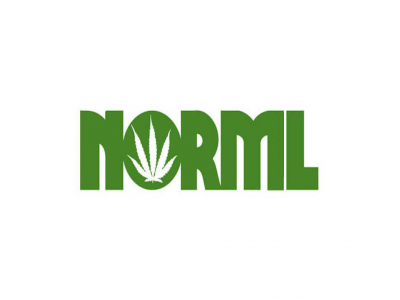 NORML's mission is to move public opinion sufficiently to legalize the responsible use of marijuana by adults, and to serve as an advocate for consumers to assure they have access to high quality marijuana that is safe, convenient and affordable.
1100 H St NW
Ste 830
Washington, District Of Columbia 20005
United States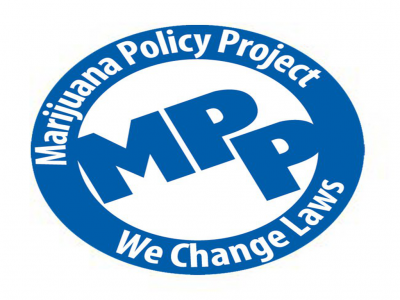 Marijuana prohibition has failed. It's time for a new approach, and MPP is leading the way. Since our founding in 1995, we've been making real progress in reforming U.S. marijuana laws. MPP is all about getting results - changing policies and laws.
Washington, District Of Columbia 20013
United States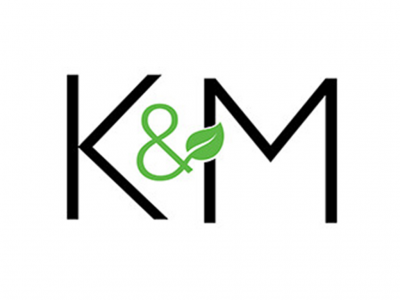 As dedicated advocates of the legalization of cannabis, K&M will provide support to anyone exploring business opportunities in the cannabis industry. Our mission is simple – to provide totally transparent and efficient representation to our clients.
230 Rhode Island Ave
Ste 504
Washington, District Of Columbia 20002
United States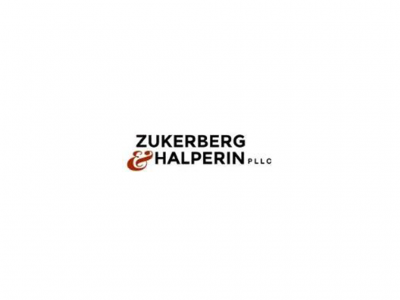 Paul Zuckerberg is a marijuana lawyer who represents clients in DC, Maryland, and Virginia in all local and federal courts. He is a member of the NORML Legal Committee. If you or someone you know has been arrested, you need a marijuana lawyer now.
1790 Lanier Place NW
Washington, District Of Columbia 20009
United States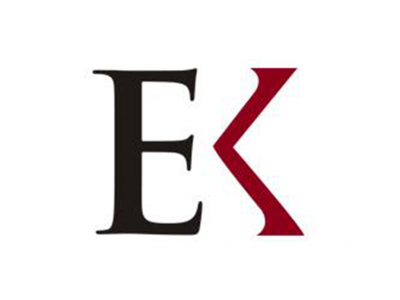 Attorneys Justin Ervin and Nabeel Kibria provide aggressive legal representation services to clients with marijuana charges. We have purposefully set out to be a small firm committed to individually helping our clients. We serve north VA and D.C.
1629 K St NW
Ste 300
Washington, District Of Columbia 20006
United States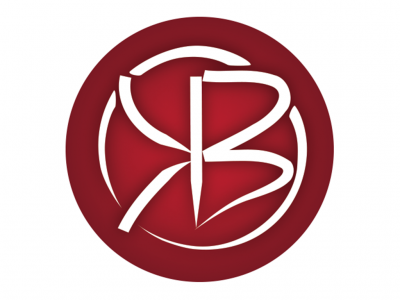 Kassius Benson has practiced for over 20 years, and his attorneys have successfully represented countless individuals charged with marijuana crimes and narcotic offenses in Federal and State courts throughout the country. Call us today to consult.
Washington, District Of Columbia
United States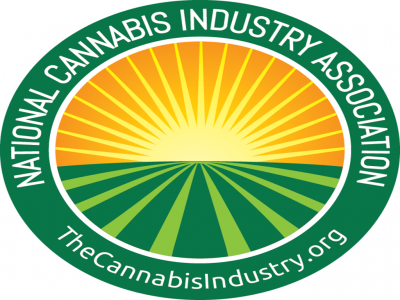 NCIA is the only national trade association advancing the interests of the legitimate and responsible cannabis industry. Our industry supports tens of thousands of jobs, tens of millions in tax revenue, and billions in economic activity in the US.
126 C St NW
3rd Flr
Washington, District Of Columbia 20001
United States