Marijuana Business Services Near Durango, Colorado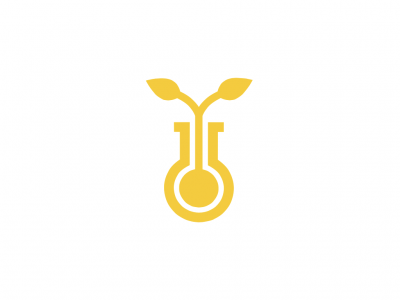 in Testing Labs
Aurum Labs is dedicated to being a sound scientific resource for cannabis testing, as well as for process development and consulting. Our laboratory staff has been carefully assembled to assure your samples are in the best hands with us.
789 Tech Center Dr
Ste C
Durango, Colorado 81301
United States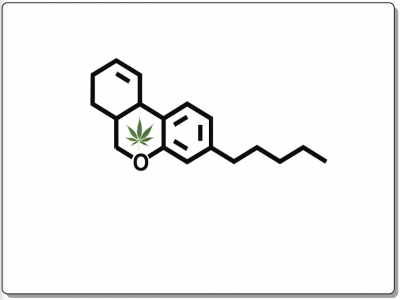 in Testing Labs
Our Mission– To provide you with efficient and convenient testing services. Our consistent and honest analytical results are backed by solutions-based customer service. Please contact us today.
146 Sawyer Dr
Ste D
Durango, Colorado 81303
United States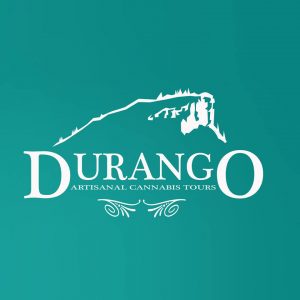 Durango Artisanal Tours is a cannabis friendly tour company located in Durango Colorado.
Durango
Durango, Colorado 81301
United States