Marijuana Business Services Near El Dorado Hills, California
With over 25 years in the packaging manufacturing industry, you can trust ClearBags to help you get the right packaging for your needs. We have cannabis packaging for prescription and medical use products as well as recreational use products.
4949 Windplay Dr
Ste 100
El Dorado Hills, California 95762
United States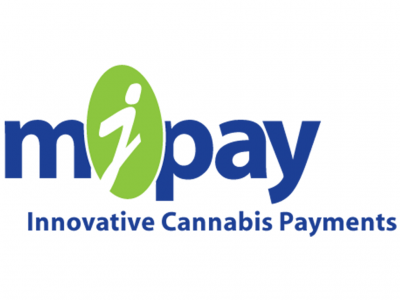 in Marijuana Financial Services
Mj-pay specializes in building applications to enable secure, real time electronic funds transfers at marijuana retail locations. Our app allows retailers to accept electronic payments and to electronically transfer their revenue into bank accounts.
1101 Investment Blvd
Ste 125
El Dorado Hills, California 95682
United States